You can trust their visa and attestation services. They are reliable in their services and clean in their working process. They leave no space for complaints or grievances.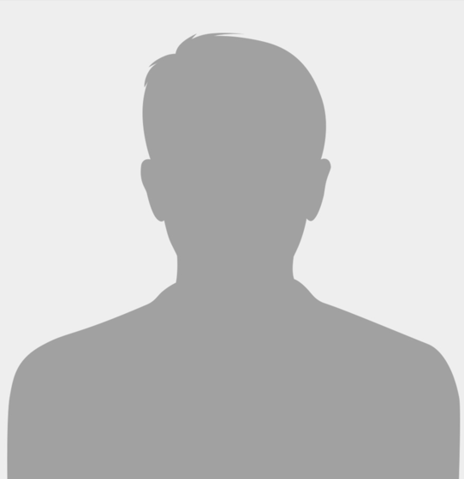 Name
They provide reliable services. They helped us to get visa and we are completely satisfied with their services and their commitment towards their work.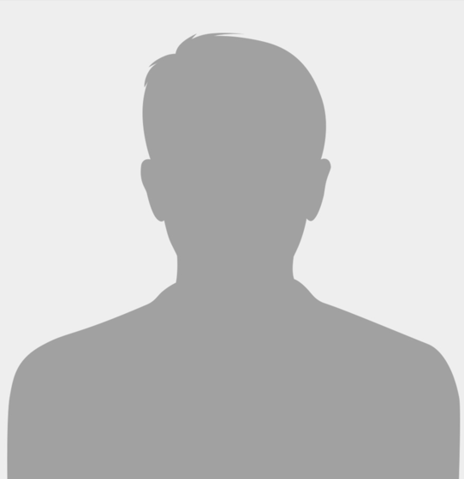 Name
They have been fulfilling our Personnel requirements for the past few years and we are more than happy with their services. Looking forward to a long term business relation with Shaba.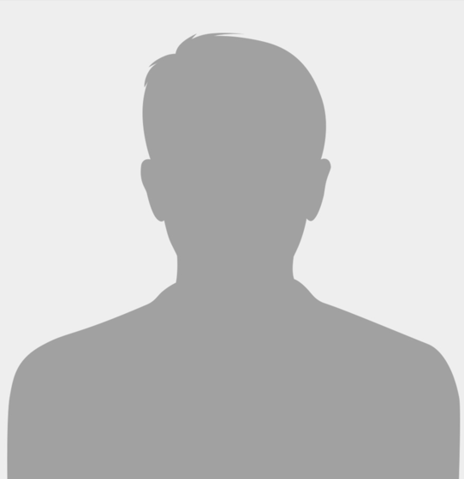 Tawfiek Abel Kader Ahmed
HR and PR Manager (Arab Contractors Dubai LLC)
Shaba- HR is a set of professional people. Highly satisfied with their services.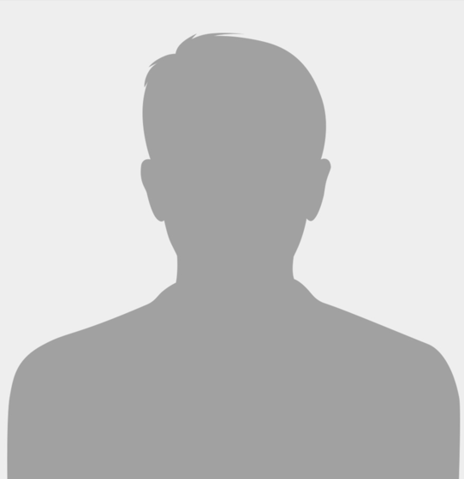 Jacob Mathew
Emirates car centre, Director (Emirates Transport)
The Recruitment team of Shaba Group is very promising and professional in their working pattern and client handling. Hope to maintain a healthy relation with them.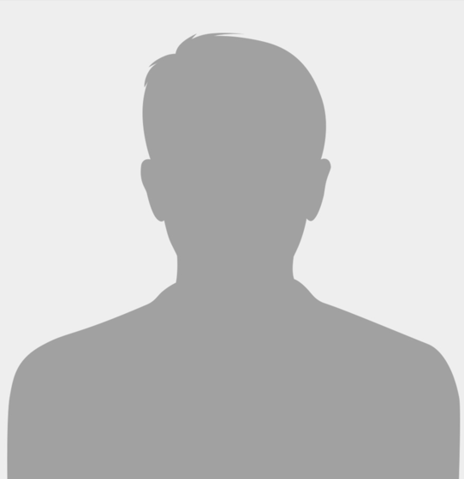 Nabila Akhtar
HR Head (Lootah Group of Companies)