Benefits of Working in Saudi Arabia
Saudi Arabia is an oil-rich, traditional Arab and Islamic society in the Middle East. The desert kingdom is conservative and there are many hurdles for liberal people. The culture dictates a modest dress code and there is a ban on alcohol. It is also an import based, consumerist and conservative society that does not innovate or invent. However, Development is steady, and jobs range from workers to engineers, financial experts to IT consultants.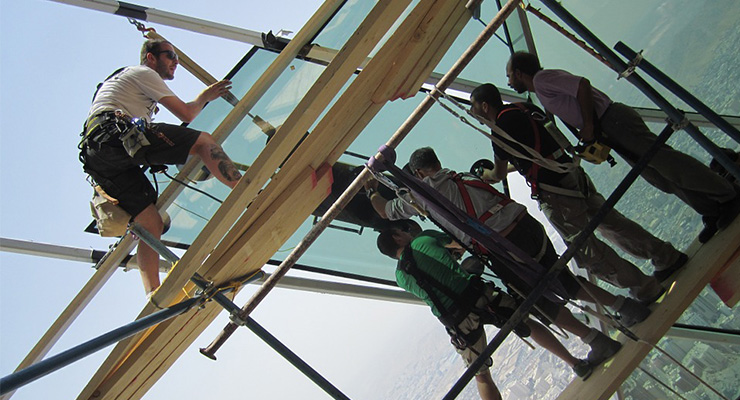 Cultural adaptation and appreciation of local habits and speech are essential. Fluency in the Arabic language is a big plus for anyone who works here. Those who acquire Saudi Arabia employment visa derive these following benefits –
1. High Salaries – The rich country has no shortage of wealth and luxuries. The wages are higher for the same work done elsewhere in Europe or USA. There are no monthly pay deductions, and employees can earn handsomely. Higher income and financial benefits can be tempered by private health insurance. Expats are eligible for both personal and corporate pension plans during their stay in Saudi Arabia.
2. Economic Lifestyle – The formal society has restrictions against liberal activities. Those who work here can enjoy a leisurely, family life. They can save up on monthly paychecks and start a sound investment plan. A combination of respectable job and economic lifestyle is irresistible to many. Spending can be lowered, and the average costs on basic items are definitely lower as compared to Dubai and other emirates.
3. Tax Policy – There is no personal income tax in Saudi Arabia. Workers and employees can keep their earnings without any cuts. Even high paying jobs do not entail more than 2% savings on aggregate wages.
4. Bonus Schemes – The costs of lodging and transportation are free or very low. Fares and rent also get recompensed depending on the job designation. Workers earn healthy rewards for their efforts as do managers and officers. Bankers earn approximately 2 to 4 months' salary as a bonus towards the end of the monetary year.
5. Holiday Options – The country is strategically located with air, land, and sea connections. Expats with money can plan a trip to Africa, Central Asia, India, Vietnam, or Thailand. A romantic trip to Paris or exotic adventure in Cairo is only a few hours away by air.
Saudi Arabia Employment Facts
Unemployed candidates seek different types of jobs in this Middle-Eastern country. The following facts specify the important features of working in the nation: –
Those with relevant qualifications have a chance to work as engineers, inspectors, accountants, bankers, salesmen, English teachers, unskilled laborers, etc.,
The rulers have drawn up plans to diversify the economy. As a result, a lot of new job opportunities have sprung up in the last decade.
There are more than 10 million foreigners who are earning a living in the desert kingdom. They work in various capacities as teachers, bankers, trainers, etc.,
Saudi Arabia visa facilitation services are officially delivered by the Consulate.
Approximately 125,000 foreign residents stay and work in the country in a legal manner.
Manual labor and worker positions are usually taken up by South East Asian expats.
1. Workers
The government has placed restrictions on a number of job designations. These specific positions are now reserved only for native Arabs. However, Expat workers throng to the nation to work on construction sites and in factories. Cleaners, Laundry workers, Restaurant waiters, etc., also get recruited on a regular basis. A valid passport and Saudi Arabia work visa stamping are necessary to enter, stay, and work in the country.
2. Employees
The more respectable jobs in private sector find a large number of educated foreigners. In a bid to encourage domestic employment, some sectors have been restricted. Sales and retail jobs are now reserved for local inhabitants. The foreigners from USA, Europe, and Asia can still find relevant and rewarding work in the country. They can work as Analysts, Training Managers, Computer Technicians, Auditors, Engineers, Researchers, Advisors, etc.,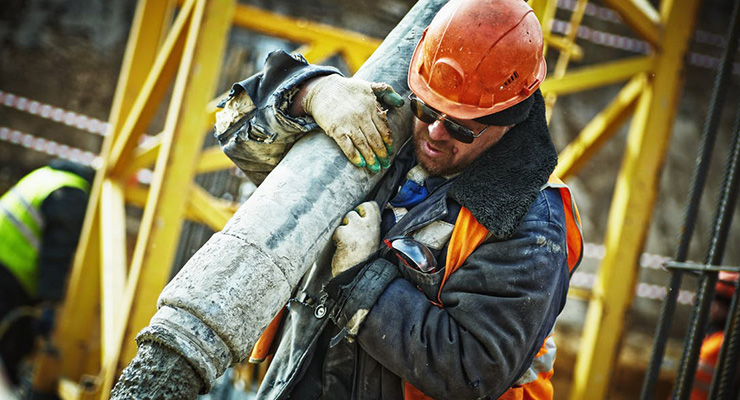 A 6-month valid passport and Saudi employment visa stamping are mandatory for employees. All the workers and employment seekers have to go through the official procedure. They have to submit a letter of introduction from Saudi based employer. All other certificates and application forms have to be attested and submitted to relevant authorities.
Author: Shaba Group is a famous company holding the experience of over 10 years in visa facilitation and stamping services in India. You can contact us if you are looking for Saudi Arabia visa stamping services in India. Visit our website or contact us @ +91-11-26344427 for more information.